"Ja sve razumem, ali kad treba nešto da kažem, potpuno se zablokiram. "
"… moje znanje engleskog toliko se poboljšalo da sam dobio posao u inostranstvu i upisao master studije naravno na engleskom jeziku."

Dimitrije, 25 godina, student
Na našim časovima 70% časa je isključivo konverzacija.
Individualni konverzacijski časovi:
Opšti konverzacijski engleski – svakodnevna komunikacija, značenje idioma i fraza, nijanse u upotrebi glagolskih vremena
Points of You – nova metodologija efektivnijeg izražavanja
Konverzacijski časovi u potpunosti prilagođeni vašim potrebama
Pripreme za Cambridge ispite – First, Advanced, Proficiency, IELTS
Pripreme za razgovor za posao na engleskom
Mini trening za držanje prezentacija na engleskom
Kreativno pisanje na engleskom – bilo da pišete content materijal za inostranu firmu, blog, website ili prevodite – tu smo da vam pokažemo drugačije načine izražavanja i pomognemo da unapredite svoj pisani engleski
Individualna priprema za polaganje ispita i dobijanje međunarodnih sertifikata:
Cambridge ispiti

Priprema za polaganje IELTS
Why is our focus on motivating adult learners?
Drawing on the experience of many years of teaching adults, we have developed a special approach with adult learners – enabling them to acquire English through conversation about content significant to them. Simultaneously, we turn to focused practice for in-depth understanding of structure and vocabulary. The idea is to be mutually committed to the goal of bringing your current active knowledge (= the language you can successfully use in conversation) closer to your passive knowledge (= the language you understand).

We are aware that adults need motivation, monitoring and support as much as children do, but they tend to get less of these,
We understand that for adults time is money – and this is where the option of learning english online plays a significant role,
We have seen that adults find it particularly challenging to accept the concept of mistakes as friends that assist us in learning and building confidence.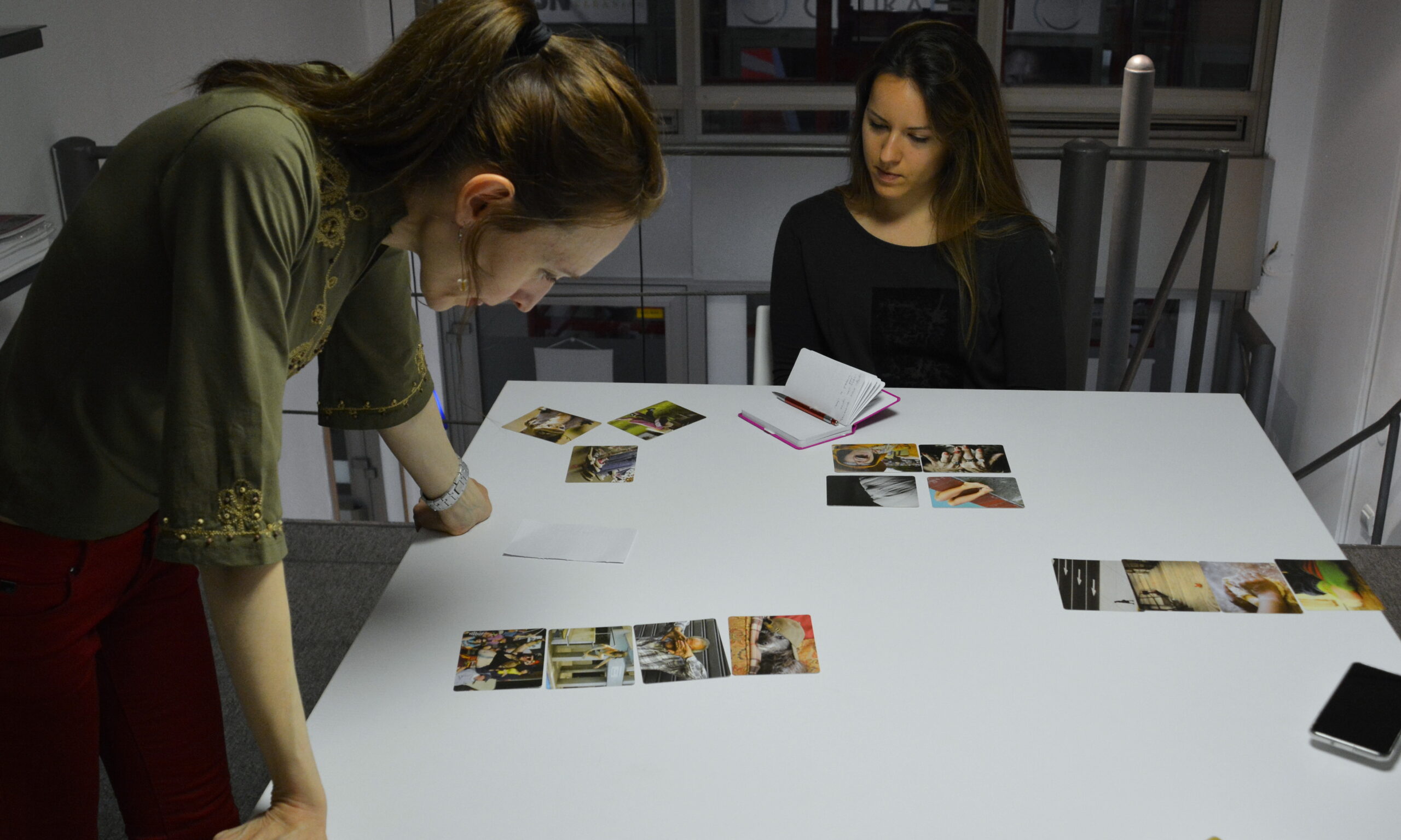 Šta je to "lični pristup"?
U učenju koristimo najrazličitija sredstva, medije i pristupe da bismo Vas što potpunije angažovali – i mentalno i emotivno, jer je to recept za brže i temeljnije učenje. Sa nama ćete naučiti veštine neophodne za savladavanje engleskog jezika, kao i veštine važne za umeće komunikacije uopšte.
O čemu pričamo na časovima?
Ovo zavisi od nivoa znanja, ali uglavnom uključuje razgovor o različitim iskustvima i događajima u životu, izražavanje mišljenja o različitim temama ili uvežbavanje dijaloga koji Vam mogu koristiti u svakodnevnim situacijama.
Jedan deo vremena tokom svakog časa posvećen je tome da popravimo gramatiku i obogatimo vokabular, sa ciljem da vam pomognemo da osvestite i razumete greške koje pravite, ali i da vremenom budete u stanju da sami sebe ispravite i izražavate se preciznije, pa time i sigurnije.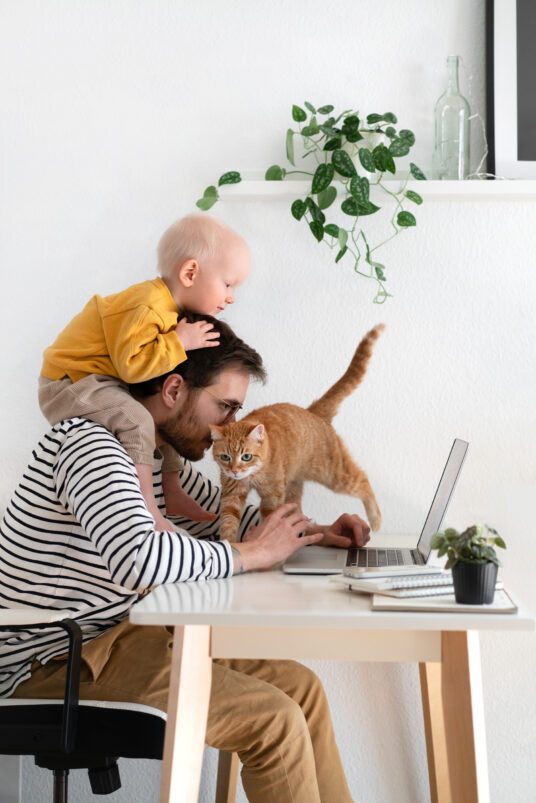 5 Osnovnih prednosti za učenje engleskog online (naspram učenju u učionici)
1. Možete raditi i učiti jezik u vreme kad Vama više odgovara i uštediti vreme potrošeno na prevoz
2. Vi birate okruženje u kome se osećate najprijatnije što Vam pruža i bolju koncentraciju
3. Ušteda na troškovima prevoza, kao i frustracije oko nepredviđenih promena planova
4. Statistike su pokazale da đaci koji uče online imaju bolje rezultate na testovima nego đaci koji uče isključivo u učionici. Zašto? – Zato što se manje izostaje sa časova.
5. Upotreba različitih medija je beskonačna, inspiriše nove ideje i neophodnu opuštenost da se rešite blokada.
Motivation for you
The Lighthouse
2020-03-03T14:54:18+01:00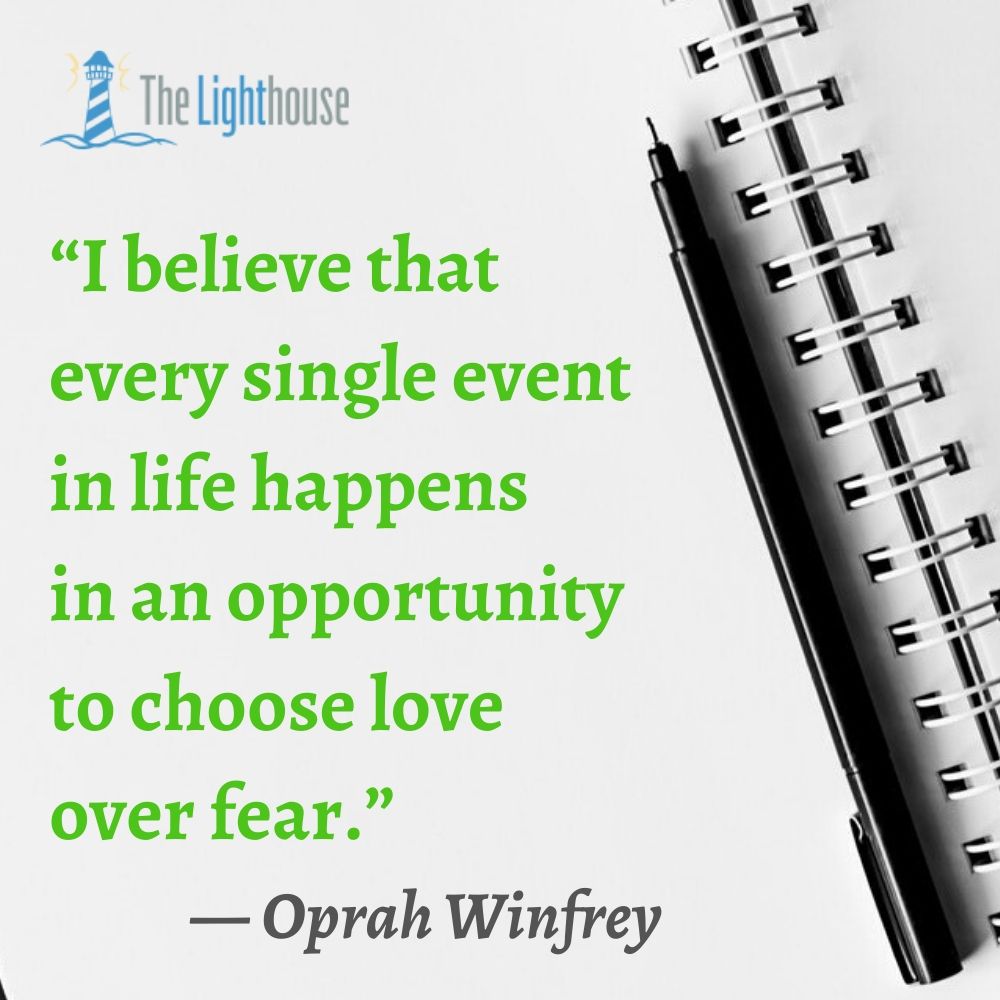 Weekly Dose of Shakespeare
The Lighthouse
2020-03-03T14:37:53+01:00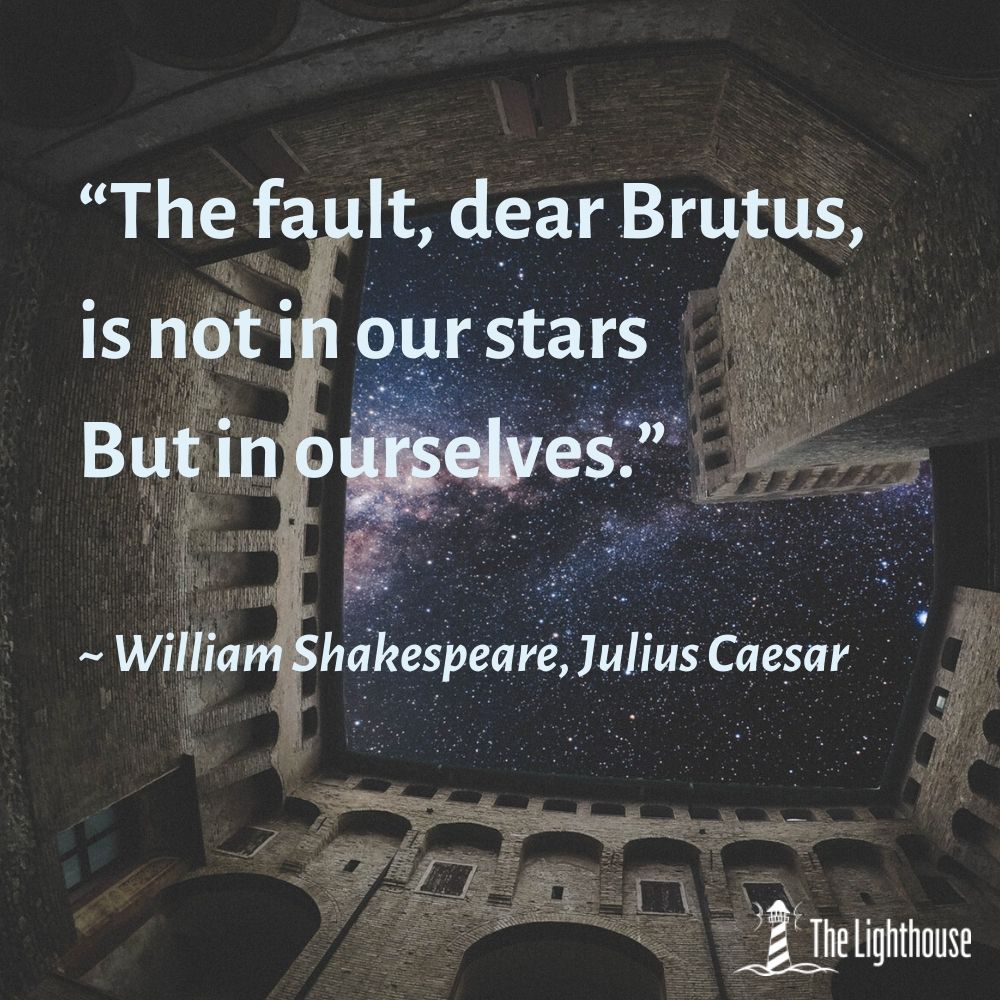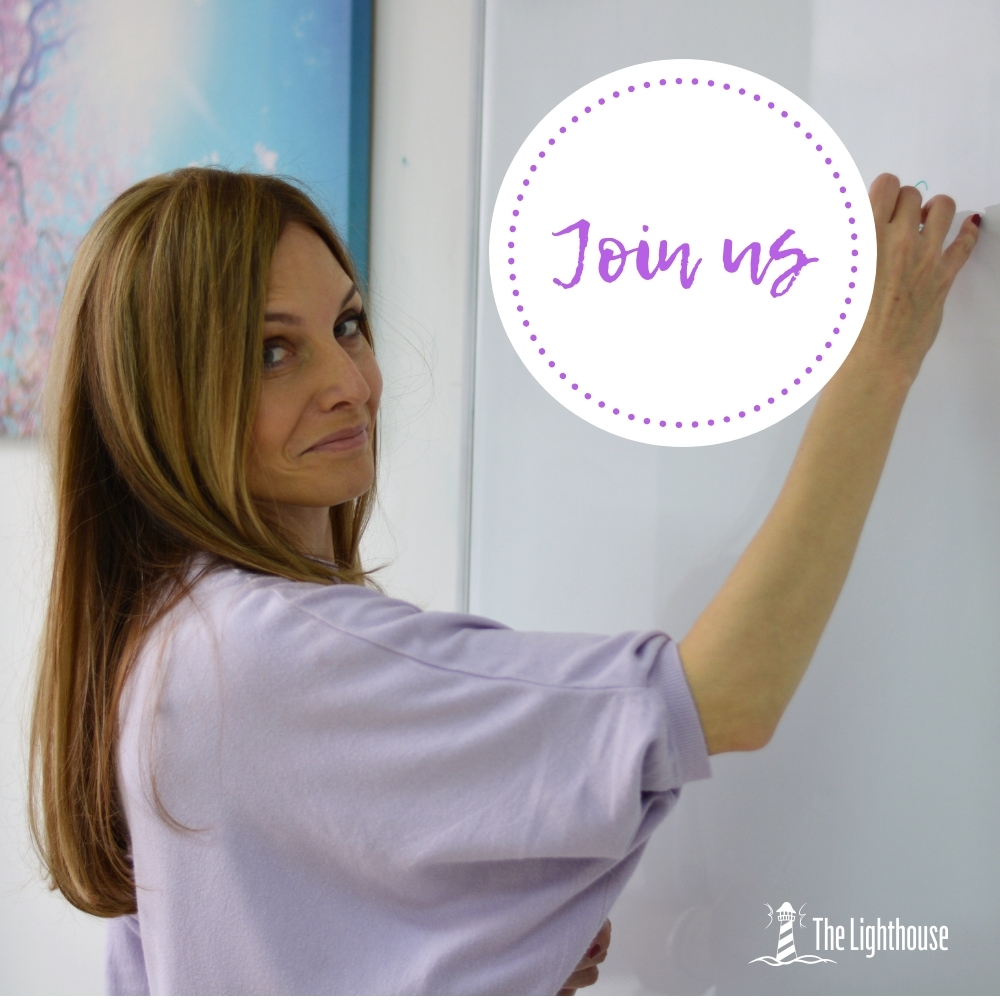 Let me introduce myself
My name is Zorica. I am 46 and I'm a Gemini – both my sign and Ascendant are in Gemini. This goes to say I'm really outgoing, talkative and breezy, right? Well, not really. Not always. Some other aspects of my natal chart account for my highly sensitive and somewhat introverted nature. I feel things deeply and I connect to all living things. And to inanimate ones, for that matter.
For the past 20 years or so, my career path has been winding through the realms of English – I have been a teacher and a translator/editor, translating mostly from Serbian into English. My choice when it comes to this profession definitely had to do with my Geminian fascination with language and communication.
And yet, English was actually my second love. Before that, or perhaps simultaneously, there was Psychology. This is what I turn to whenever I need to understand, encourage, support or motivate. And if your job involves helping people to start speaking English, you will find that being able to offer understanding, encouragement, support and motivation can be of great help. Another role in which I often find myself is assisting people in expressing their thoughts and ideas in English – in written form. In this case, empathy is required – and once again, my flair for Psychology comes into play.
About 10 years ago a third fascination emerged and it has been a steadily rising tide in my life. This is my fascination with the body and movement, and it seems to be revealing my true calling, slowly but surely.
First, there was dance – tango, kizomba, bachata, salsa – it was through these different dances that the body's defenses started melting. Then, at the age of 44, I became a yoga instructor and a Reiki practitioner. And most recently, I have turned to capoeira and body-oriented psychotherapy, both helping me to establish a deeper connection with the body and to understand its language. It turns out that the language of the body is another language I am supposed to learn. Perhaps learning English was an introduction – demonstrating what it takes to truly master a language: time, patience, readiness to start over after you fail, determination and persistence, and above all – an unstoppable attitude.
I would like to share with you how I feel about where I am in my life at the moment. Having been split between the mind and the body for so long, I'm now beginning to find a way to employ them to work together. Or could it be the case of what Rumi calls 'What you seek is seeking you' and that something is finally finding its way to me? I am now making a transition from being a holistic English teacher towards being a more whole person. And I am curious and excited to hear this more whole and more wholesome new me offer her authentic voice to the world.  I am eager to hear the sound of that voice confidently join in the sea of voices and sounds that make up this world.
I have often caught myself wondering how all my different interests and things I do will come together. Teaching English, translation, writing, Points of You workshops and counselling, storytelling, giving yoga sessions, Ayurvedic massage and Reiki – how could they possibly come together to become constituent parts of my career path?
For now, I understand that they are all elements of my calling, of what I came here for. I have also noticed that there are these uniting, core beliefs behind everything I do. I often feel the wonderful, supportive energy of these as I go about my days in this material world.
Everything is interconnected. All is one. Therefore, every little thing we do echoes throughout the Universe, creating ripples and making an impact.
Everything comes to us exactly when we need it, whether we understand this or not.
Life should be about joy and playfulness, about enjoying abundance and about togetherness – and I hope to be able to live this more fully, once I truly grow up.